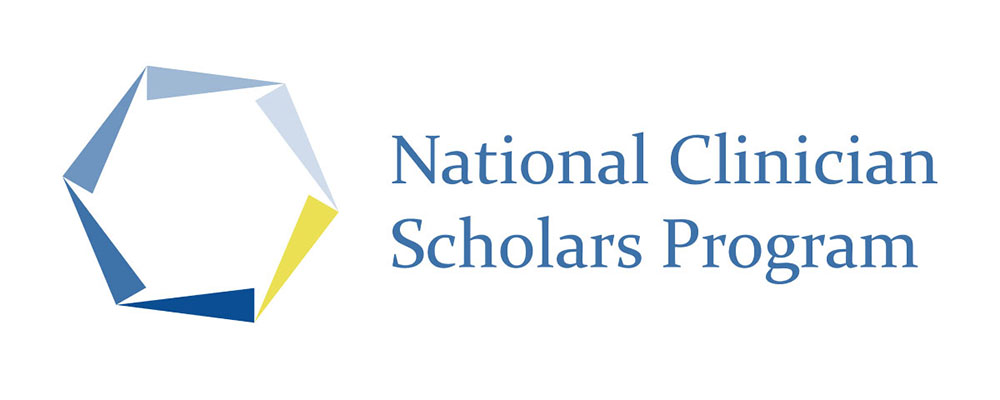 Thank you for joining us for the 2021 NCSP Annual Meeting!
This Attendee Resource page is available to you as the central location for all important communications regarding the upcoming virtual event. This page will be updated periodically with important material as it's released and will be updated immediately during the event to include critical information about event access, technology interruptions or other necessary updates.
Attendify Platform Technical Requirements
Attendify Login Instructions
Please follow the below steps to access the Attendify Platform:
Upon clicking the link, you will be prompted to enter your email address. Note: Please use the email address that was used to register for the 2021 NCSP Annual Meeting.
After entering your email address, you will be prompted to create a password. Click Create Account.
You will be sent a verification email from Attendify (support@attendify.com). Click the link inside the Attendify email to confirm your account. Note: The email may go into your spam folder.
After your account has been verified, you will be able to log in to Attendify and create your profile for the conference.
We highly recommend that you to log in to the platform upon receiving the Attendify link. If you have any trouble accessing the platform, please email ncsp@designingevents.com.
Browser Specifications
To attend a virtual event on the Attendify platform, we strongly recommend using Google Chrome, Mozilla Firefox, or Safari.
Zoom Specifications
We recommend having the most updated version of Zoom for the conference, as many of the sessions will be in Zoom meetings. You will access the sessions (Zoom Meetings) through the Attendify Platform.
Please follow the below instructions to ensure you have the most updated version of Zoom:
Zoom Desktop Application Instructions
Open the Zoom App from the shortcut on your desktop, or search Zoom on your computer.
Once the Zoom App is open, navigate to the upper right corner and select your initials.
Select "Check for Updates" towards the bottom of the dropdown menu.
Zoom will inform you if you have the most up to date version, or if there is an update that needs to be downloaded.
Attendify Platform Overview
Have questions on the Attendify Platform? Or how to access the sessions?
Take a Tour of Attendify
Checkout our Attendify Training Videos! Learn how to create your profile, post on the activity stream, and more.
Download the Attendify Mobile App
You can access conference materials, sessions, and information through the mobile app version of the platform, Attendify. Attendify is accessible via the app or the desktop version.
Remo Overview
Remo is a virtual event platform that focuses on building authentic relationships by providing an immersive virtual space for people to connect and network with each other. We will be using Remo for our networking sessions, including our Continued Conversations & Connection sessions, Faculty Roundtables & Networking sessions, Coffee & Conversations with Alumni, and other fun activities like Triva and Happy Hour.
Take a Tour of Remo!
Experience the magic of the virtual events platform Remo with a product demo that will help you explore the basics of the platform and how to best use Remo conference to suit your event needs!
Get Remo ready and to view a video for instructions on How to use Remo
Currently Remo supports Chrome, Safari, Firefox, or Microsoft Edge browser on your desktop/laptop computer.
Conference Technical Assistance
For technical assistance during the 2021 NCSP Annual Meeting, please email Designing Events at ncsp@designingevents.com or by direct line at +1-443-293-4011.
Conference Information
Create Your Virtual Event Name Badge
The Attendify platform will be open and accessible the week before the conference. Be sure to log in prior to the conference to check out the platform and build your name badge. After you complete the login process, you will be able to create your badge. Upload your photo, bio and more!
Trivia Time Networking Event
Join us on Tuesday, November 16th, from 5:00 pm - 6:00 pm ET for some friendly competition. You may even win a prize!
Happy Hour
Grab a beverage of choice and spend some time chatting and getting to know your NCSP colleagues beyond the academic setting on Wednesday, November 17th, from 4:30 pm - 5:30 pm. Fun question prompts will help guide the conversation, and you will have an opportunity to engage with different groups as you rotate through the virtual room!
Coffee & Conversations with Alumni
Join fellow conference goers for morning conversation with RWJF Clinical Scholars and NCSP Alumni on a host of topics on Thursday, November 18th, from 10:00 am - 10:50 am ET.